Rocla has supplied 414 spun concrete distribution poles to the Enel Green Power developed Karusa and Soetwater windfarms projects in the Northern Cape. These are for an overhead line required to join into the Eskom Komsburg Station.
Kevin West, Sales Consultant for Rocla said "Although our spun concrete distribution poles were specified for the project, we worked closely with the customer to ensure that our poles met their strict customised requirements. We designed various poles to meet the differing lengths of the overhead line, these were designed for specific usage on the projects".
"The pole lengths varied from 15.6m to 19.2m for the overhead line. Rocla supplied 146 distribution poles for the Karusa windfarm and 268 poles for the Soetwater windfarm. Each farm will have a total of 64 turbines running along the escarpment" said West.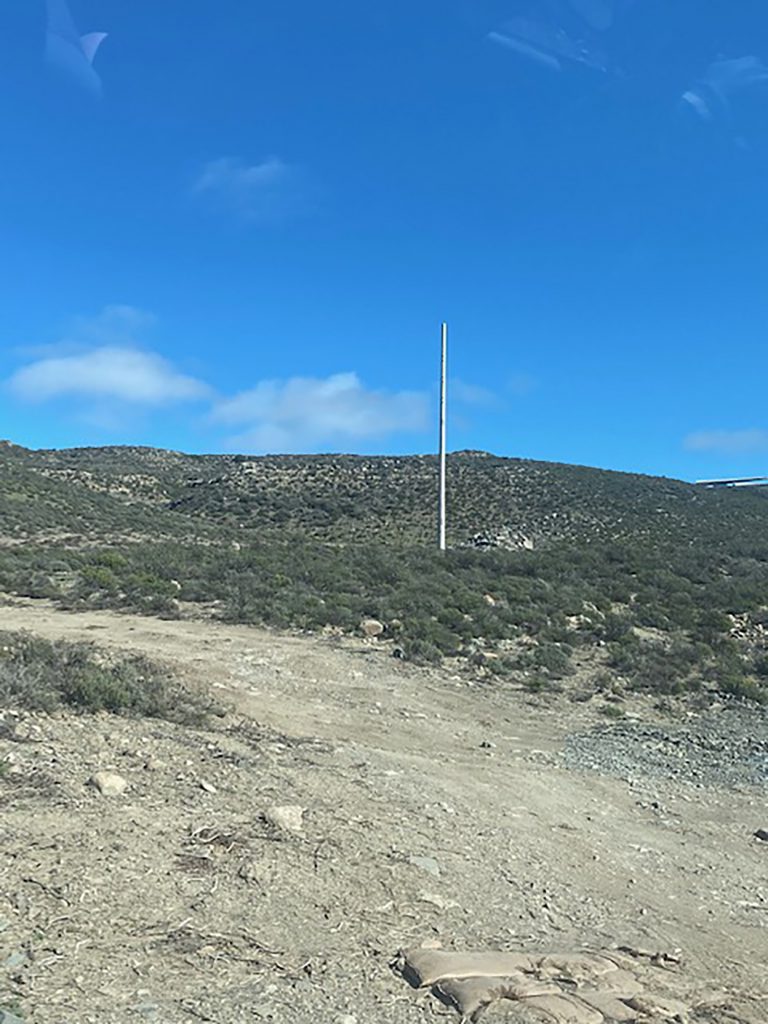 Spun concrete distribution poles are a cost-efficient solution because of small servitude requirements, and are quick to install. They offer a durable, long-term solution with minimal maintenance. Spun concrete poles are exceptionally strong through 360 degrees, not having the major and minor load axis that normal poles have. The unique centrifugal manufacturing process used gives the Rocla spun concrete pole extra strength properties, not found in cast concrete poles.
"It was an exciting project to be part of as we believe windfarms are alternative sources of power and are an essential part of the energy mix for South Africa" concluded West.
Spun concrete poles offer a lifespan of over 50 years.
Rocla manufactures a range of concrete pole solutions for electrification, reticulation, telecom masts, lighting, security monitoring and stadium use.